South Carolina Medicare Plans
Are you enrolling in Medicare? Do you want to change plans?
You may be wondering what plan is right for you. Southeast Insurance has local agents to assist with Medicare plan enrollment, Medicare Supplement plans and Medicare Advantage. We will help you select the healthcare plan that benefits you and meets your needs. To begin enrolling, you must choose either a Medicare Advantage plan or a Medicare Supplement plan.
Medicare Supplement Plan
Medicare Supplement plans, or (Medigap), serve as a connection between your traditional Medicare coverage and your pocket expense. All Medicare supplement policies are sold by private companies. Southeast Insurance may be able to help you pay for some of the remaining healthcare costs for covered services and supplies, such as copayments, coinsurance, and deductibles. 
Medicare plans are standardized by the government. They must follow federal and state laws that are designed to protect you. Benefits may be the same from one company to the next. There are still many options to choose from and premiums and extra costs may vary significantly. It is important to know all your options before making a decision.
Medicare Advantage Plan
What is a Medicare Advantage Plan?
A Medicare Advantage Plan is a health plan offered by a private insurance company that works directly with Medicare to provide you with an all-in-one option with low monthly premiums.
Medicare Advantage Plans Include:
Health Maintenance Organizations (HMO) Plans
Preferred Provider Organizations (PPO) Plans
Private Fee-For-Service (PFFS) Plans
Special Needs Plans (SNP) Plans
Medicare Prescription Drug Plan
Are you a Medicare recipient? Are your prescription costs high?
Medicare Prescription Drug Plan may be a selective option for insurance coverage to help you pay for your prescription drugs. You can purchase this plan alone or in combination with Medicare Advantage Prescription Drug.
Southeast Insurance can assist you along your Medicare journey and help you decide which plans benefit you the most.
Call a local agent today!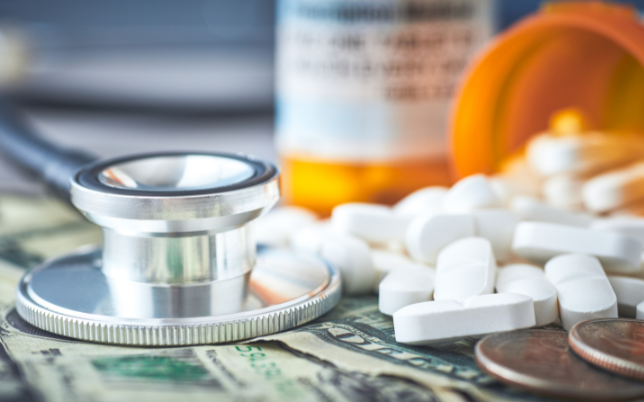 Allow Us to Assist You, We Will Make It Simple
You have enough to worry about running your organization on a daily basis. Allow us to take the burden off your shoulders by creating a custom employee benefits plan for you. Southeast Insurance can assist you in sorting through the complexities of your healthcare options. Our goal is to provide you with personalized service and to assist you in selecting the plan that best meets your needs and budget. Our down-home neighborly service allows you to get answers to your questions quickly.