Employer Life Insurance Plans
Giving your employees benefits that go beyond the basics is critical to the health of your business. Give your employees' families peace of mind by providing the option to purchase additional life insurance coverage. Southeast Insurance is here to assist you in choosing the best plan for you. Get a zero cost consultation with a local agent today!
Through Southeast Insurance you can provide your employees with two types of group life insurance. These plans include Term Life and Accidental Death and Dismemberment Insurance.
Term life insurance provides financial security for a limited time. Accidental Death and Dismemberment policies, also known as "AD&D" policies, supplement your employees' primary policy to cover unexpected life events that occurred at or away from work.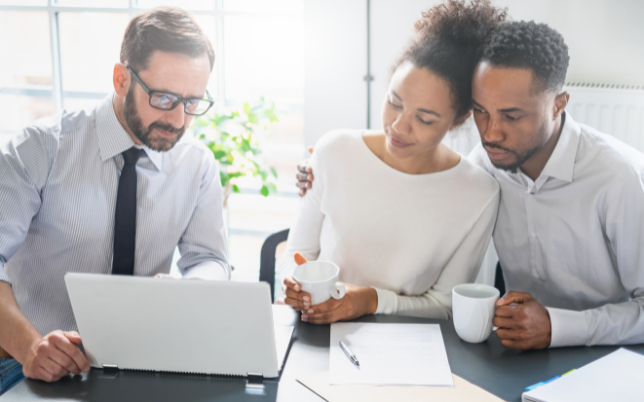 Individual Life Insurance Plans
With so much uncertainty in life, find comfort in knowing that your family will be taken care of after you're gone. Not sure where to start? That's perfectly fine. With expert advice from Southeast Insurance, you can obtain a life insurance policy that will provide financial security for your family. Get a zero cost consultation with a local agent today!
Southeast Insurance works with you to determine the best policy coverage for you to help set you up with a plan that will support your loved ones throughout life. Term life, whole life, and universal life are the three most common types of life insurance.
Don't wait! Life Insurance increases in cost as you age. Term Life insurance guarantees the payment of death benefits for a set period of time. Whole Life insurance covers you for the rest of your life, not just a set period of time.
Universal Life policies last the policyholder's entire life.
Allow Southeast Insurance to shop the market for the best plan to meet your requirements. We have access to a variety of top-rated carriers, including Prudential, Mutual of Omaha, Nationwide, and many others.
Allow Us to Assist You, We Will Make It Simple
Southeast Insurance can help you navigate the complexities of your Life Insurance options. Our goal is to provide you with personalized service and help you choose the plan that best meets your needs and budget. Our down-home neighborly service allows you to get answers to your questions quickly.