Employer Dental and Vision Plans
Our whole-person health approach at Southeast Insurance addresses the many dimensions of your employees' health and well-being, allowing them to bring their best selves to work every day. Providing a comprehensive benefits package can lead to improved health outcomes and cost savings. After all, when your employees are healthier, they are more likely to be productive, which contributes to a higher bottom line.
Oral and Optical health are critical to your employees' quality of life and overall health. Dental and vision plans can help you stay healthy and productive. These plans can be purchased separately or together. Southeast Insurance provides a number of low-cost, flexible vision and dental plans. For more information, contact a local agent!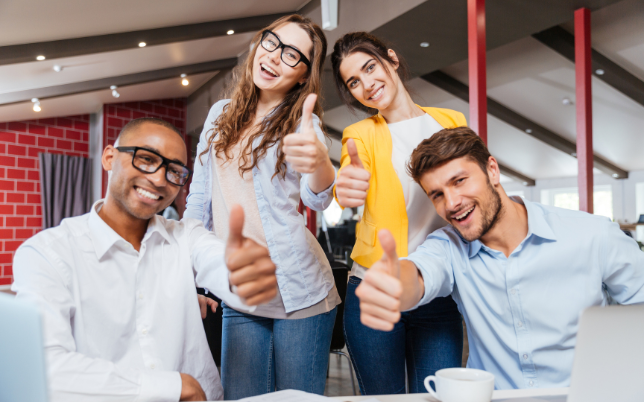 Individual Dental and Vision Plans
Medical expenses can arise unexpectedly. It is always better to be prepared. It is important to have benefits that cover your overall health needs. Southeast Insurance's supplementary dental and vision packages help give you peace of mind that your insurance covers you in those unexpected situations.
Southeast Insurance will discuss your requirements and find the best benefits package for you. When looking for insurance, it's important to evaluate different coverage options to determine which plan best suits the needs of you or your family.
Fillings, preventative care, and other dental expenses may be covered partially or entirely based on your coverage level.
Annual eye exams, eyeglasses, and contact lenses may be covered partially or entirely based on your coverage level.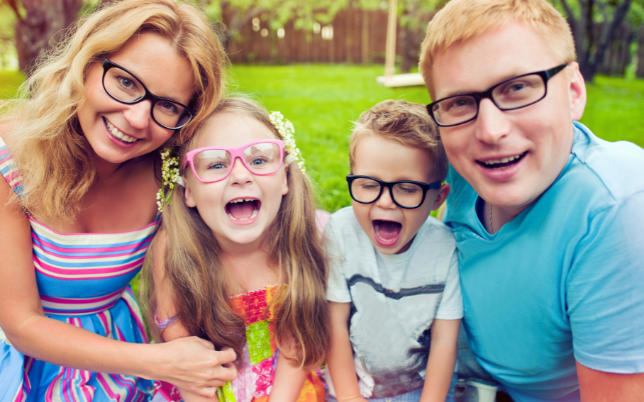 Allow Us to Assist You, We Will Make It Simple
Southeast Insurance can assist you in sorting through the complexities of your dental and vision care options. Our goal is to provide you with personalized service and to assist you in selecting the plan that best meets your needs and budget. Our down-home neighborly service allows you to get answers to your questions quickly.